Partners and documentation
Other Partners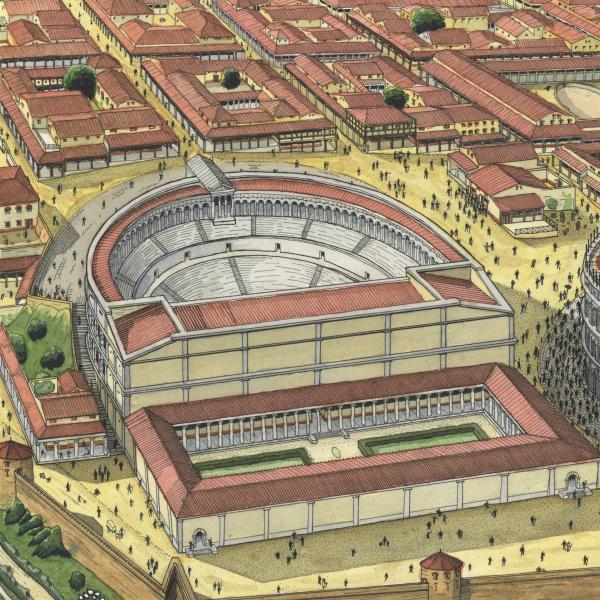 ⬑
Roman Theater of Augustodunum
⬐
Roman Amphitheater of Augustodunum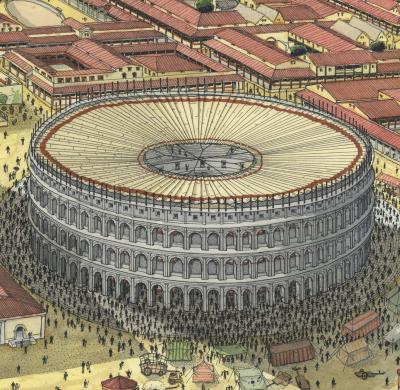 Service archéologique de la Ville d'Autun
The archaeological office of the town of Autun was created in 1989. It has four main objectives:
1) Monitor urban planning 
SAVA monitors new construction permits and is approved to carry out archeological surveys on urban planning or private construction projects.These surveys are done within the city limits of the town of Autun.
2) Keep the archival documents up-to-date
- Document all surveys (photos, plans, reports, etc.)
- Take care of all objects excavated (in temporary reserves before they are potentially sent to museums)
- Welcome students and researchers who wish to access these archives
3) Promote scientific research
The SAVA offers the opportunity for university students to conduct their thesis or PhD work, in coordination with the research programs of the CNRS, universities and the National Institute for Preventive Archaeological Research (INRAP). The SAVA can suggest subjects to students, notably in link with the important research project that is currently being carried out in the ancient district of the Genetoye, at the foot of the Janus temple.
4) Diffuse scientific research
- Organize visits of archaeological sites
- Organize archaeological conferences
- Participe in the exhibitions of the Musée Rolin
- Train the professional guides of the city of Autun
Contact information
5, rue Bouteiller
71400, Autun
Phone : 03 85 52 73 50
yannick.labaune@autun.com
Service archéologique de la Ville d'Autun
⬑
Reconstruction of antique ceramic techniques with Pierre-Alain Capt.
⬐
Educational week about ancient sports
The association "Human-Hist ", founded in 1995, specializes studying Roman Antiquity, with a specialization in historical reenactments. It is also inviolved in the promotion of classical and digital humanities, in the human and social sciences and in sustainable development.
Many of its activities are geared towards schoolchildren in all of France, but it has also developped strong links with the local comuunity. One of the year's highlights are the Roman Days, held every first weekend of August. It is focused on historical reenactment of Roman times, with experiments in cooking, ceramics and figurines.
In 2018 was created the event "Autunn, Capital of Ancient Languages". Its aim is to promote ancient languages ​​in general and in particular Greek and Latin, both on a local and national level. This event revolves around a conference which takes place every year in March.
Contact Information
Human-Hist Association,
6 Avenue du 2ème Dragons, 71400 Autun
06 77 47 32 3
https://humanhist.com
Human-Hist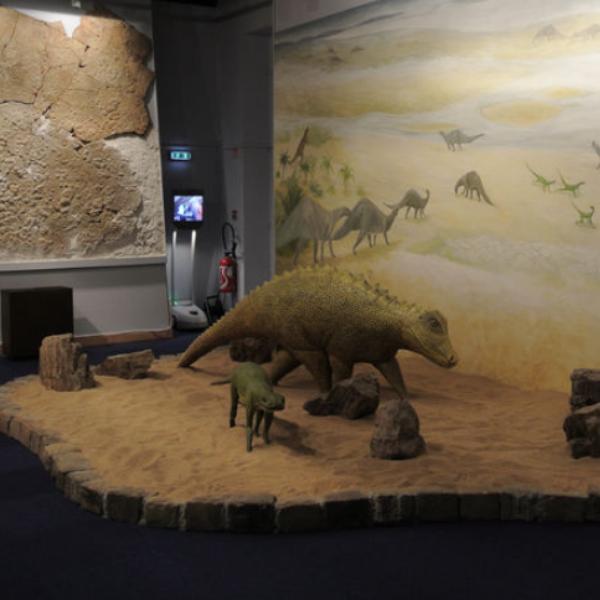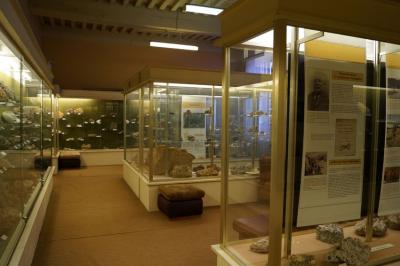 Musée d'histoire naturelle
The history of the Jacques de La Comble natural history museum dates back to the beginning of the 19th century. The collections were then put together by the Natural History Society of Autun. They are currently owned by the city of Autun are of exceptional quality. These have increased considerably in recent decades. The collections have been shown to the public since 1964 in a private mansion on rue Saint-Antoine. The museum is devoted to mineralogy, zoology, paleontology and botany. Its collections bring together more than 800,000 samples representing specimens from all areas of the natural sciences:
- Ornithology collections: birds, eggs and nests representing more than 10,000 specimens
- Herbaria (300,000 plates)
- Collections of insects, shells (150,000 samples)
- Collections of mineralogy and petrography, mostly regional
- Paleontological collections (300,000 pieces) which retrace the geological history of the region
Contact Information
Jacques de La Comble Natural History Museum
14, rue Saint-Antoine, 71400 Autun
Phone. 03 85 52 09 15
museum@autun.com
Musée d'histoire naturelle